A book without precedent or equivalent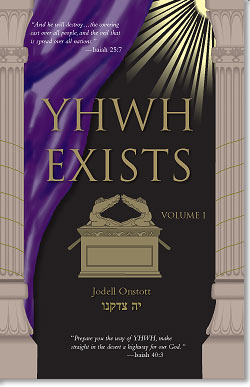 Over four thousand years ago, God called Abraham and established his covenant with him. Since that time, the world's three great religions – Christianity, Judaism, and Islam – have built their theologies around Abraham's faith with vastly differing interpretations of the Creator's original doctrine. Modern philosophy has heavily influenced Judeo-Christian perspectives, whose ever-evolving theologies have proceeded to embrace the sentiment that there are no absolute interpretations of God's word. All is subjective to one's personal perspective, and truth is elusive, a phantom for generations past.
Recent scholarship has posed many difficult questions relating to the validity of Israel's history and the authority of her Scriptures that challenge the very existence of the Old Testament God. Lack of archaeological data poses one significant polemic, while veracity of Old Testament authorship presents another. Can the modern believer be sure his God exists? Can he be sure his beliefs are true?
According to the Hebrew Scriptures, ancient Israel faced many of these dilemmas. They claimed their God's Law and his way of life horribly unfair (Ezek 18:25, 29-30). The prophet Micah (6:2-5) defended his God, asking Israel's controversy with her God to be tried.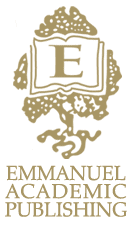 What if Israel's God were put on trial? Could he stand up to the test? Would we find him arbitrary and unfair as his covenanted nation claimed? Indeed the entire idea of any religion that bases itself on the Abrahamic covenants hinges on this question: Is Israel's God righteous?
The evidence assembled in this ground-breaking work is voluminous and diverse: the citations of Scripture and ancient documents permit the reader to follow the author in her role as investigator and historian who, across the expanse of time, attempts to understand if the Hebrew Scriptures embrace a coherent doctrine. Though firmly grounded in the evidence, the author's discussions deal with persistent questions that challenge traditional interpretations while offering sound argument for the validity of Israel's God. This book constitutes a comprehensive, systematic investigation of Old Testament doctrine that will significantly add to modern scholarship. No one with serious interest in biblical scholarship can afford to neglect this epitome.
YHWH EXISTS is without precedent or equivalent. It is sure to establish itself as a seminal work, giving way to secondary scholarship. Thorough references and indexes are included.